BONDED WOOL
LIMITED EDITION COLLECTION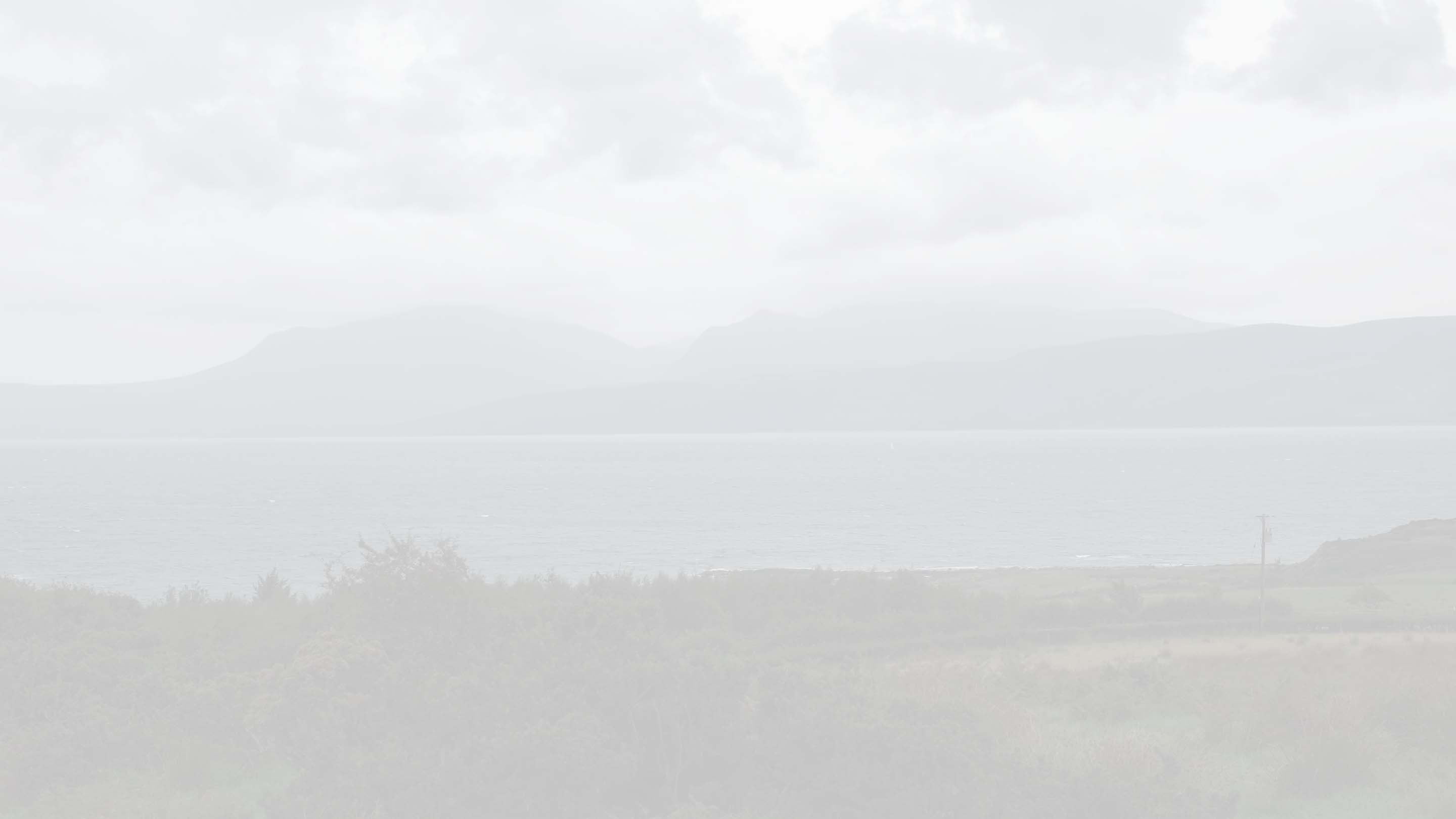 SOURCED FROM THE ISLE OF BUTE
Using Wool developed and woven on the Isle of Bute, we've bonded the Wool to our Dry-Finish Waxed Canvas, resulting in a durable, weather resistant construction that's built to last.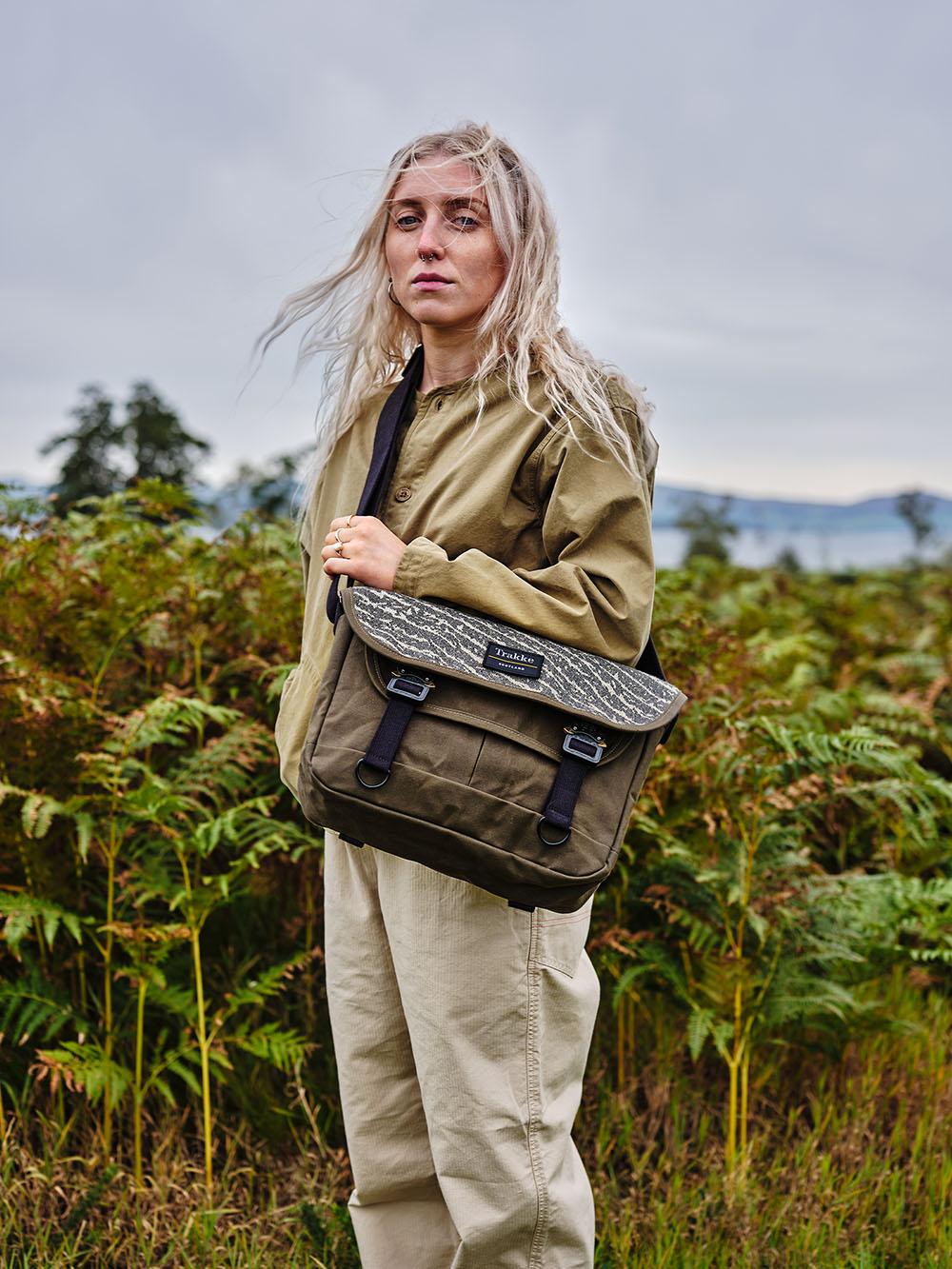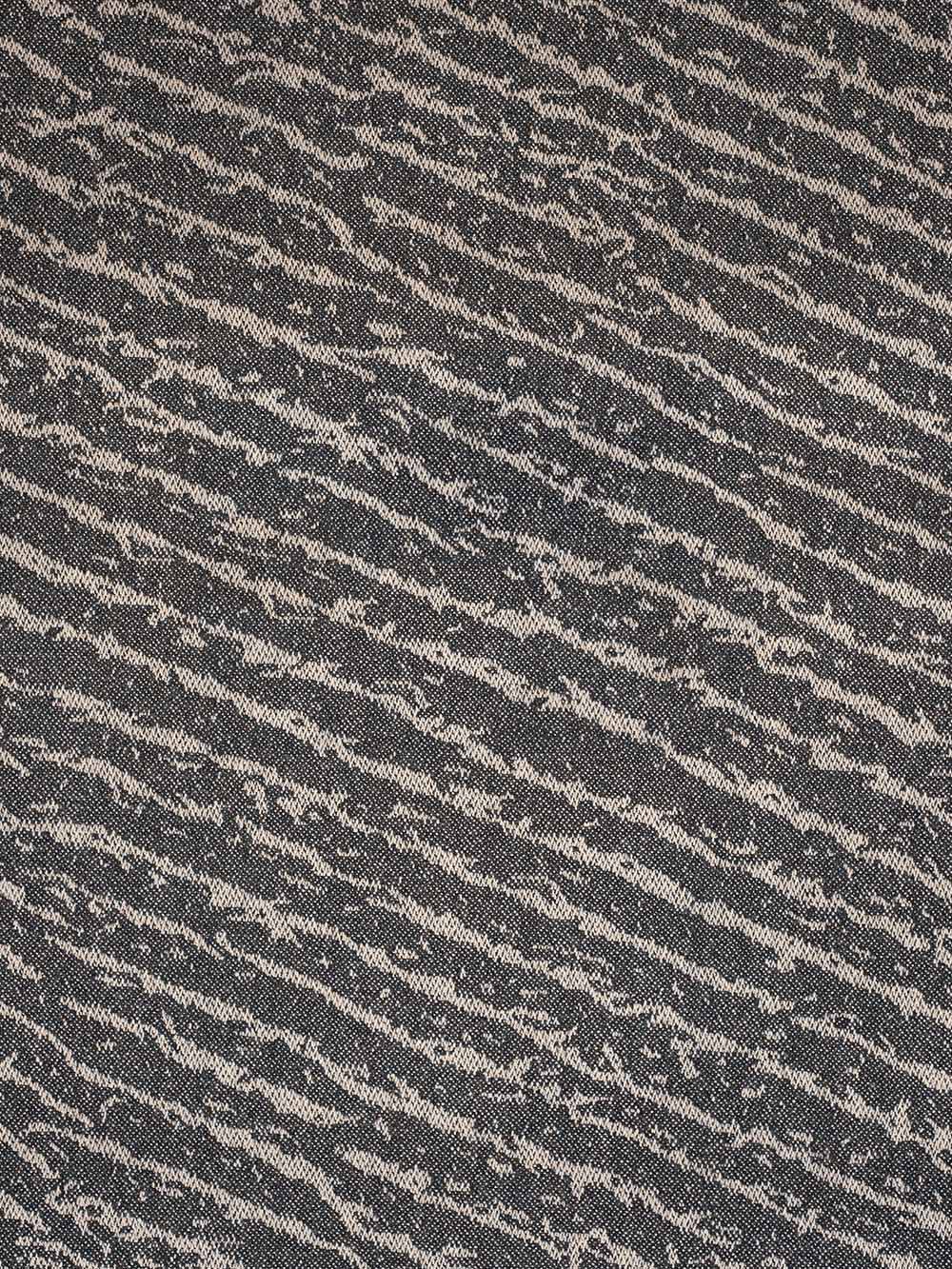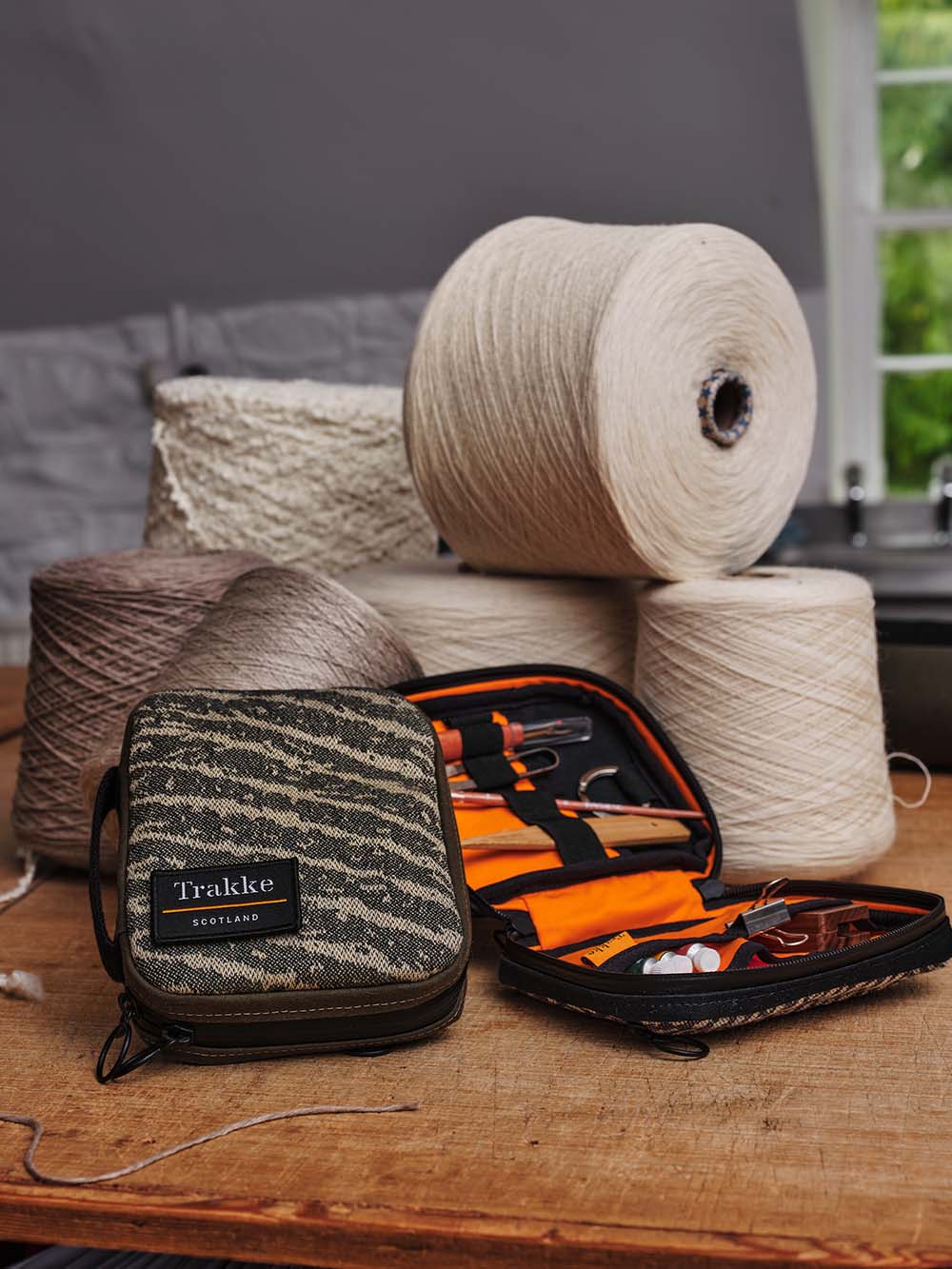 MASON
Mason takes its cue from the Isle of Bute's underlying geology, referencing the colours of stone found on the island from its bedrock to its pebbled beaches and rocky shores. 
The island's rock strata is comprised of Devonian, 'Old Red' Sandstone. This same stone was used to build Mount Stuart, the ancestral home of the Stuarts of Bute.
The blocks of the building were hand dressed by stone masons whose individual chisel marks are still visible today. It is from these markings that the pattern for Mason was formed.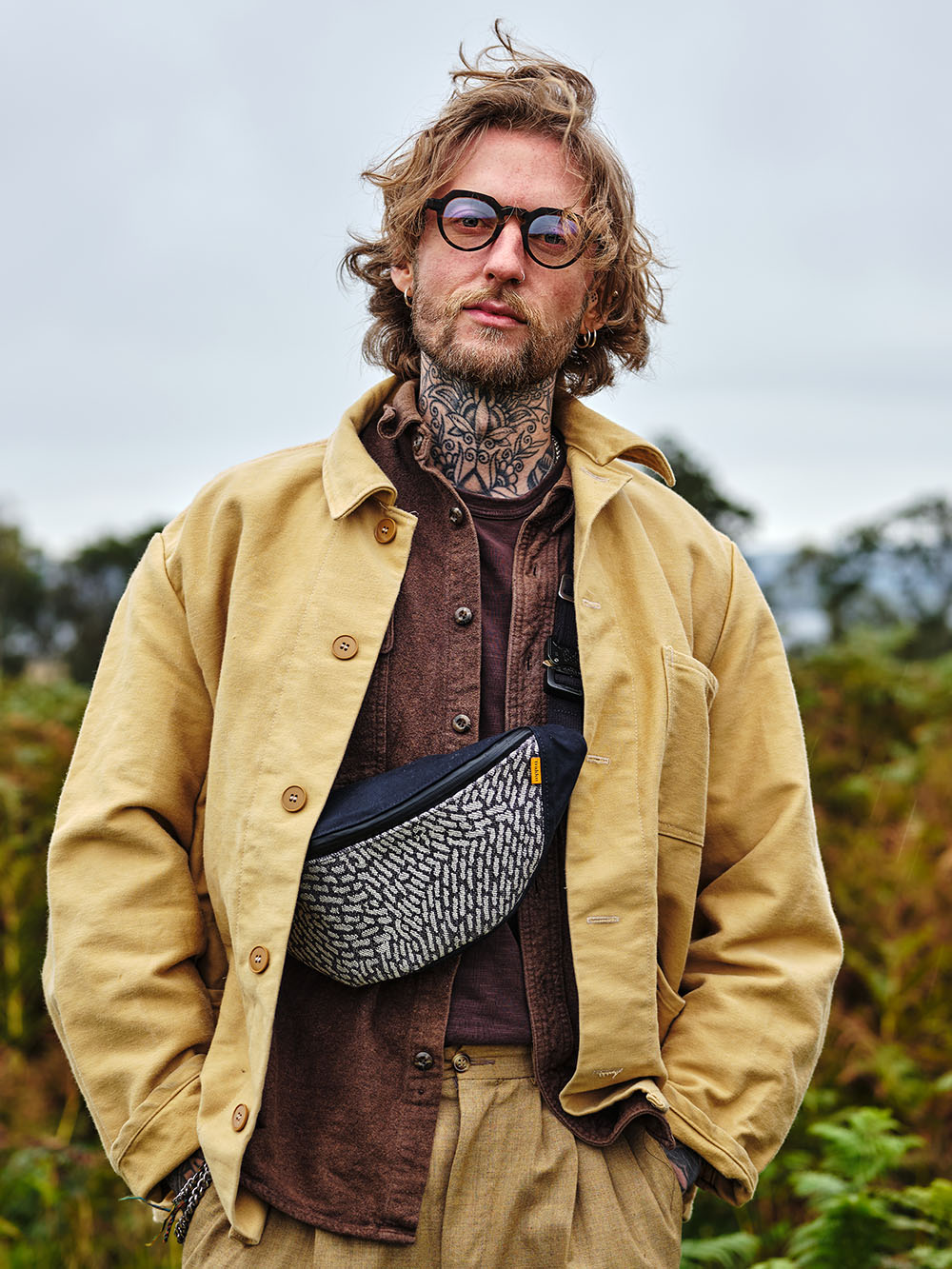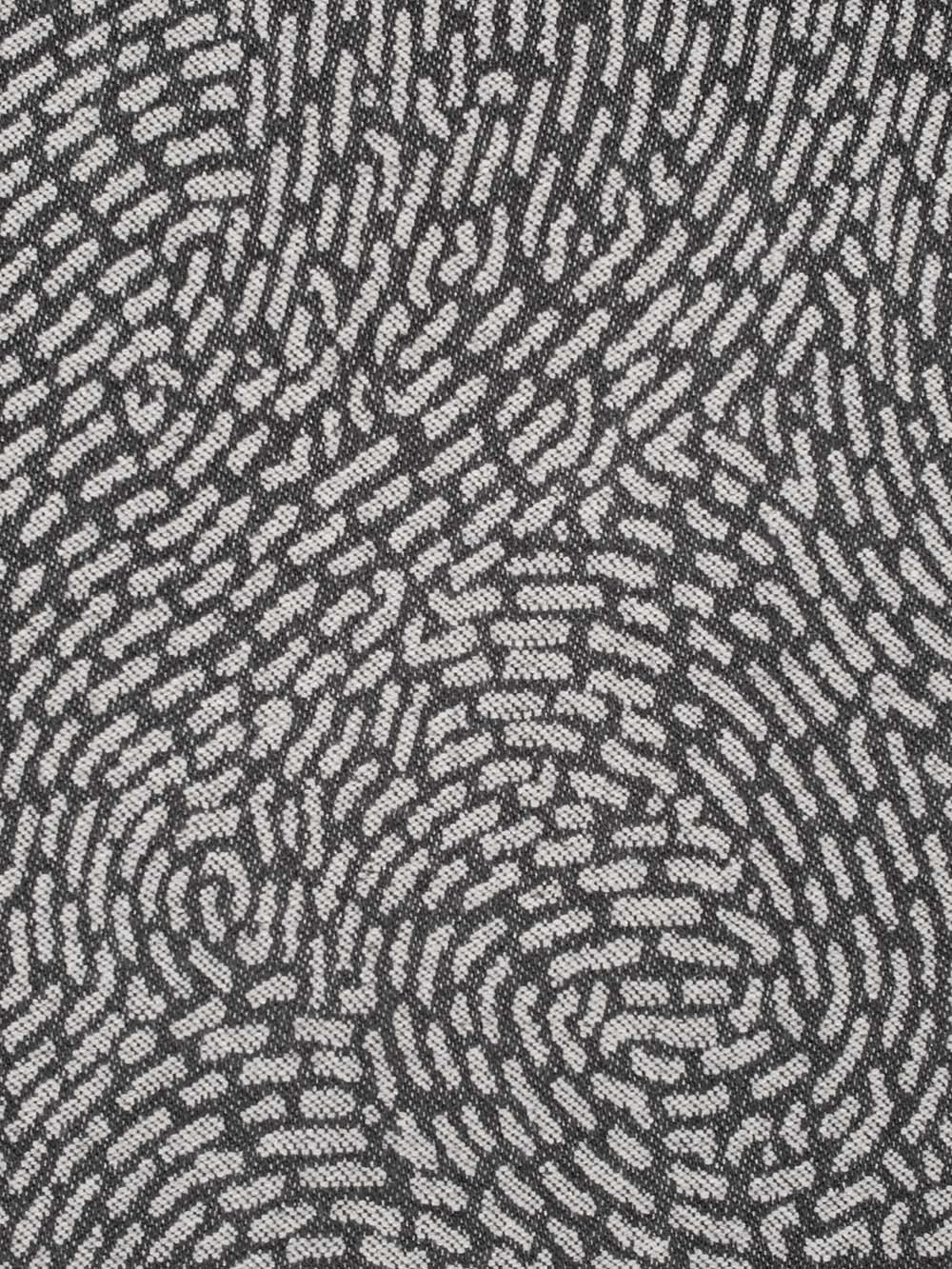 KIN
Kin celebrates the impact of human touch within machine production, the maker's mark, and the mastery of processes inherent in textile manufacture.
Using the fingerprints of Bute employees a fluid and dynamic pattern has been created. The arrangement possesses the appearance of motion in unison, a collective mass swirling in an almost hypnotic display. The unique characteristics of a fingerprint are further enhanced with nepp yarn, adding contrasting flecks of colour to increase texture and variety throughout the weave.
FABRIC BONDING
Bonded with a recycled adhesive, the 3-ply construction makes the Wool more abrasion resistant, weather resistant and stronger than ever before.