AUSTRIALPIN COBRA
The World's Strongest Buckle
Founded in 1996 in Tyrol, Austria, AUSTRIALPIN produces high-quality gear for Mountain Sports, Air Sports, as well as the Tactical & Safety industry, combining technical expertise and invaluable experience.
We have worked directly with AustriAlpin for years and use a range of their highly regarded COBRA® Quick Release buckles.
WHY COBRA?
AUSTRIALPIN has been designing and manufacturing safety buckles for over 25 years.
The COBRA® Quick Release, that we use on a range of our Backpacks, Messenger Bags and Slings – is super strong and doesn't allow accidental opening under load.
Because of its diversity and dependability, it is used worldwide in a broad range of environments: From military and tactical markets to rescue services; from fall protection to fashion and apparel; from fire safety to police and K9; from SpaceX space shuttles to Disney amusement parks; from Hollywood blockbusters to Cirque du Soleil.
AustriAlpin COBRA Buckles are the strongest and most secure buckles on the planet.
TYPES OF COBRA QUICK RELEASE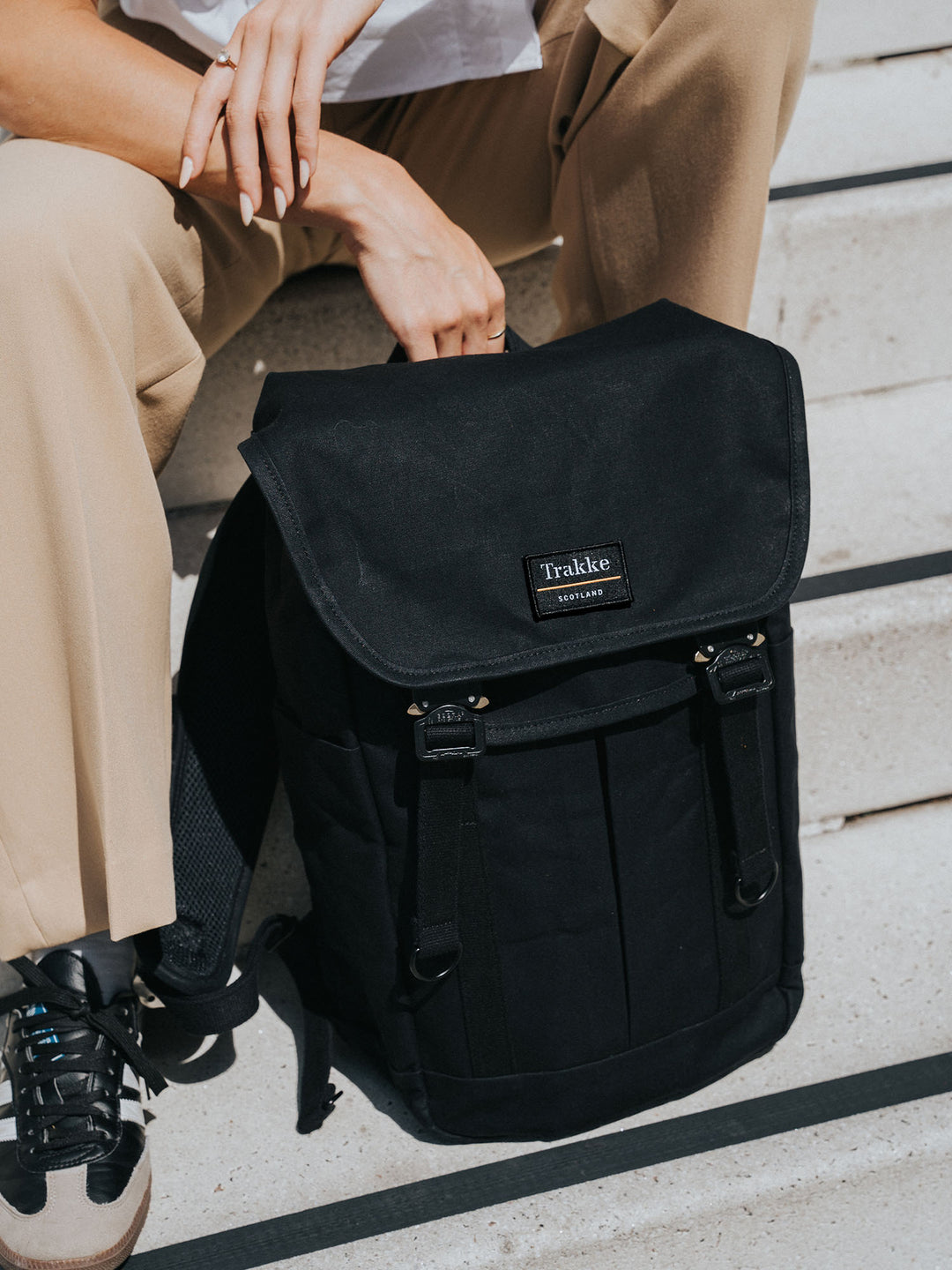 25MM COBRA QUICK RELEASE
Our most used AustriAlpin COBRA buckle. The 25mm can be found on our Bannoch & Arkaig Backpacks, Bairn & Bairn Pro Messengers and more.
25MM COBRA FRAMES
As seen on the Storr Travel Backpack, the COBRA Frame Adjusters are a smooth, sleek way of sorting the strap length to your liking.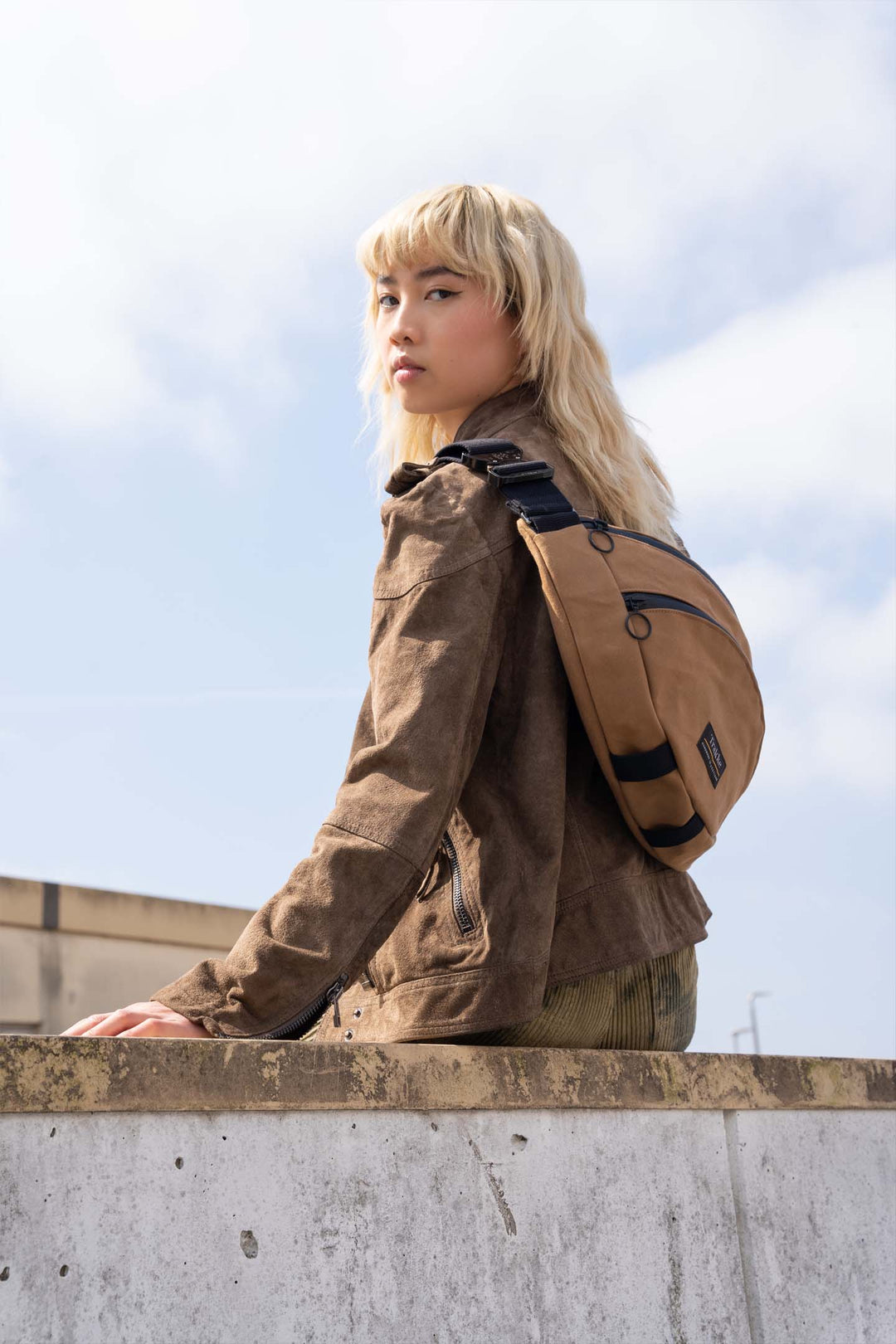 50MM COBRA QUICK RELEASE
Found on our Wee Lug Messenger and the Largo Sling, the 50mm COBRA Quick Release is the bigger brother of the 25mm buckle.
COBRA
Waxed Canvas Bags & Accessories with AustriAlpin COBRA QuickRelease buckles.