LIFETIME GUARANTEE
Providing peace of mind since 2010
We take pride in the things we make.
Our no-fuss lifetime guarantee ensures that any defects in workmanship or materials will be repaired for free.
WHAT IS COVERED?
All of our waxed canvas products are covered by our Lifetime guarantee, unless otherwise stated.
We offer a free repairs service that covers defects in workmanship & materials.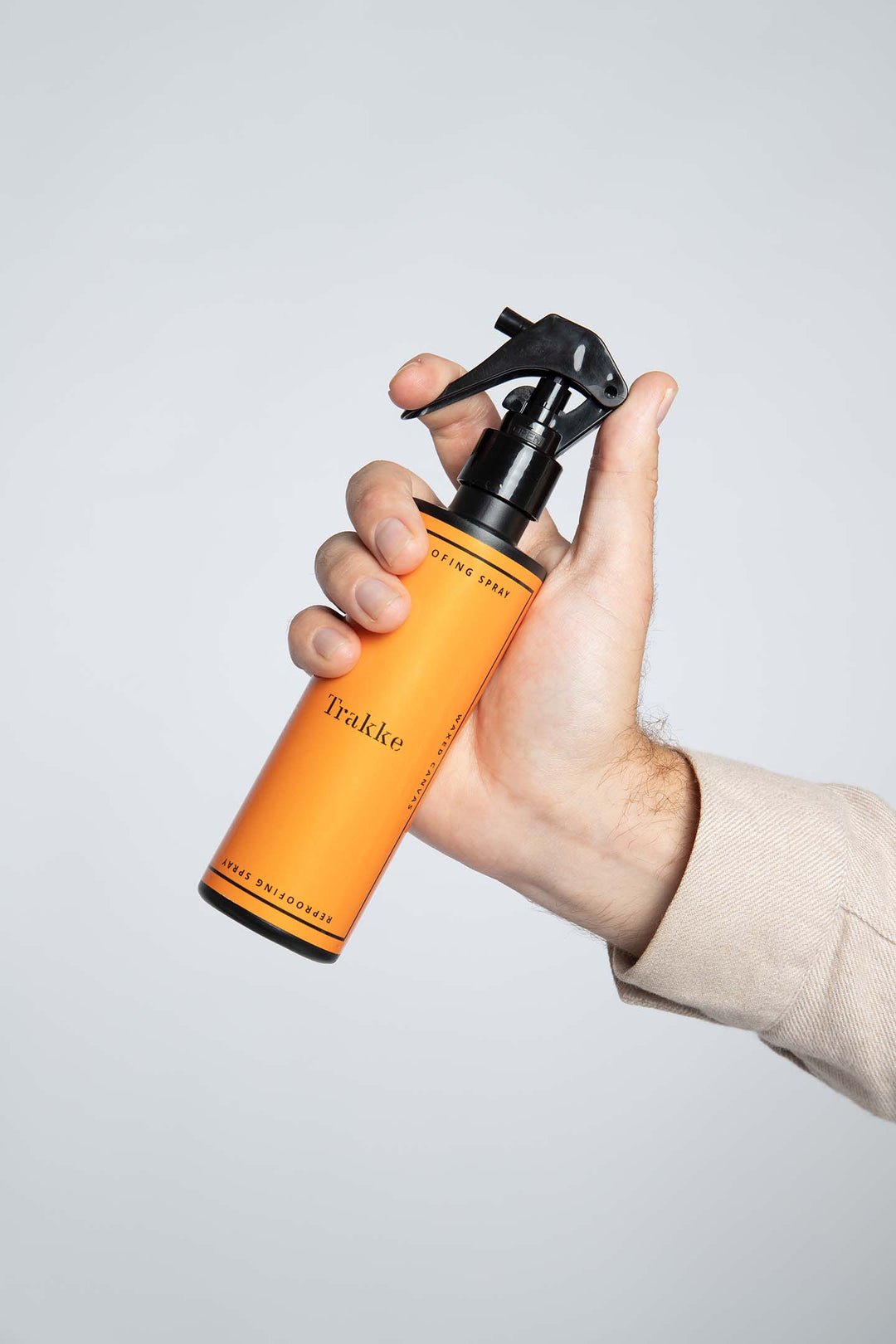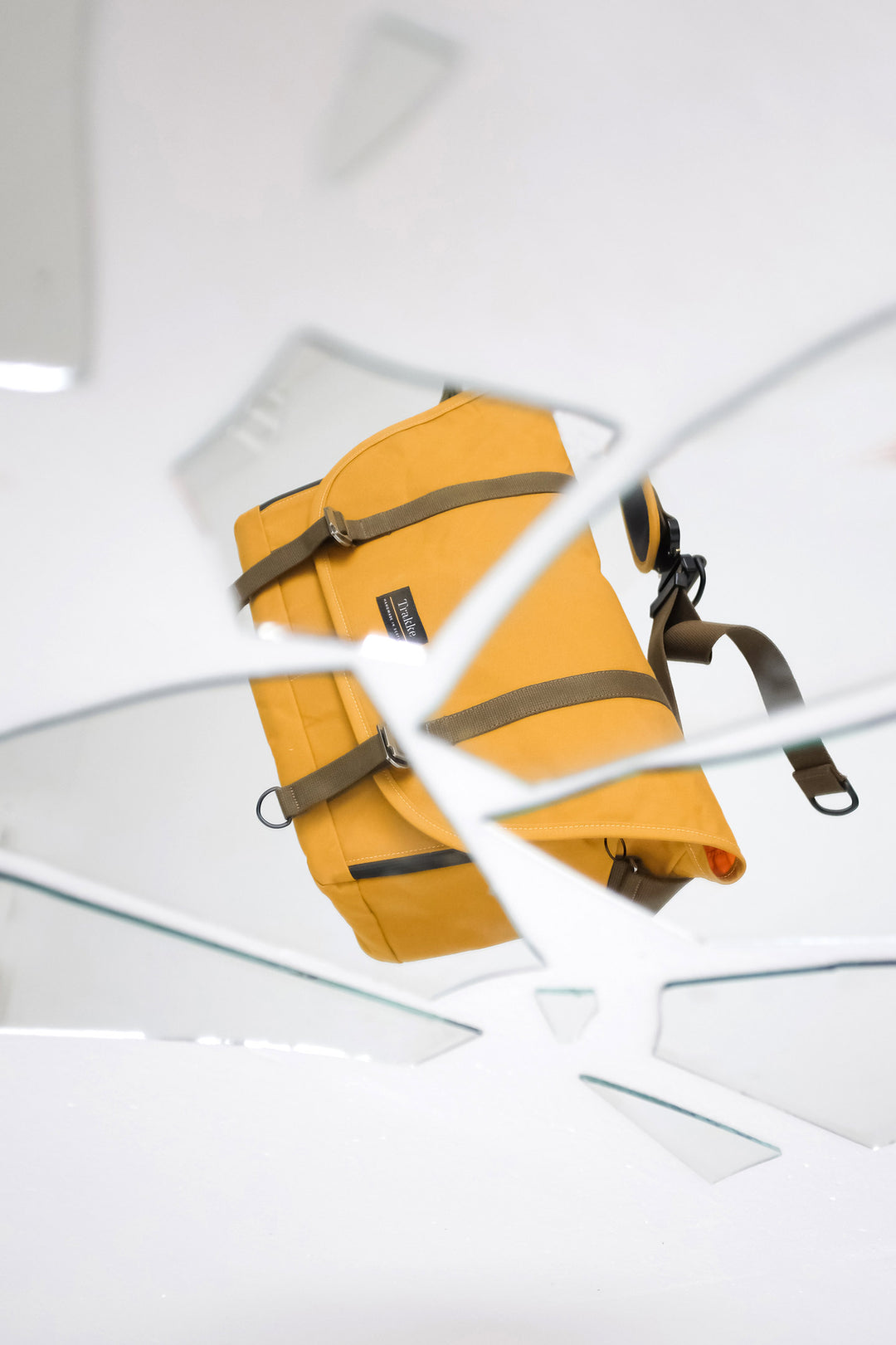 WHAT ISN'T COVERED?
Regrettably, our lifetime guarantee does not cover:

• Extreme Wear & Tear
• Third-Party / Customer Alterations.
• Misuse of the product. 
• Factory Seconds / Sample Sale / Second Hand products. 
• User-Customised / Modified products.
• Face Masks, Dram Hipflasks, Coloral Water Bottles & Pocket Journals
Note: Any issue not covered by our lifetime guarantee can be repaired at a fair price.
Further Information
'Lifetime' is defined as the lifetime of the product & materials under normal operating conditions.
Different materials may have different expected lifespans.
We reserve the right to determine that a product is beyond repair. 
Postage costs are non-refundable.