BUYBACK PROGRAMME
RETURN YOUR BAG & GET 30% OFF
GET INVOLVED
We want our bags to live forever. We already offer a repairs scheme, but now we're taking it one step further.
Our buyback scheme allows you to return any Trakke bag that isn't getting the love it deserves, and we'll restore it and send it out on a new journey.
You will receive 30% off your next order.
By restoring unwanted bags, we ensure that less waste goes to landfill, and that every bag we make is used for as long as possible - ensuring that the energy we used to make it was worthwhile.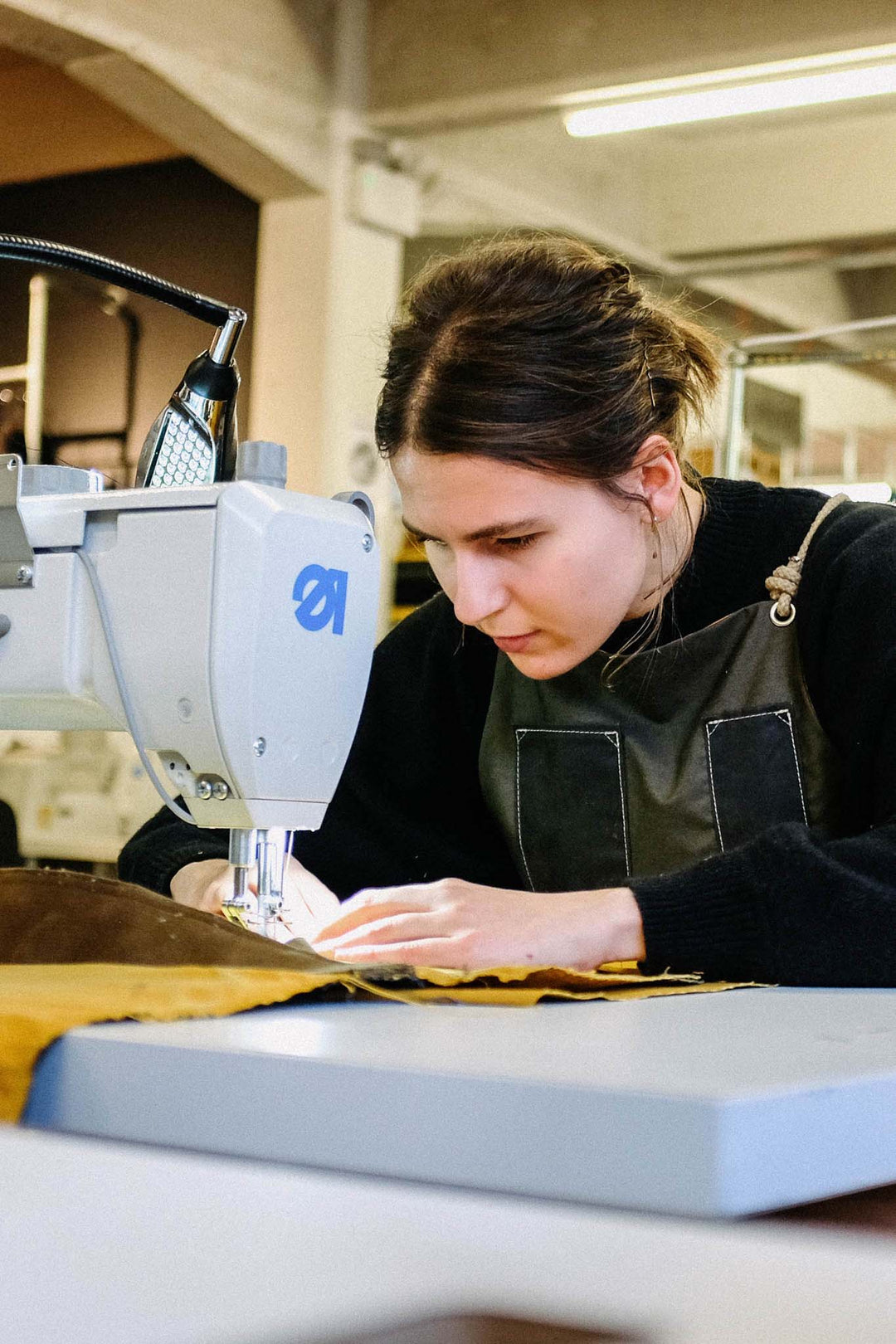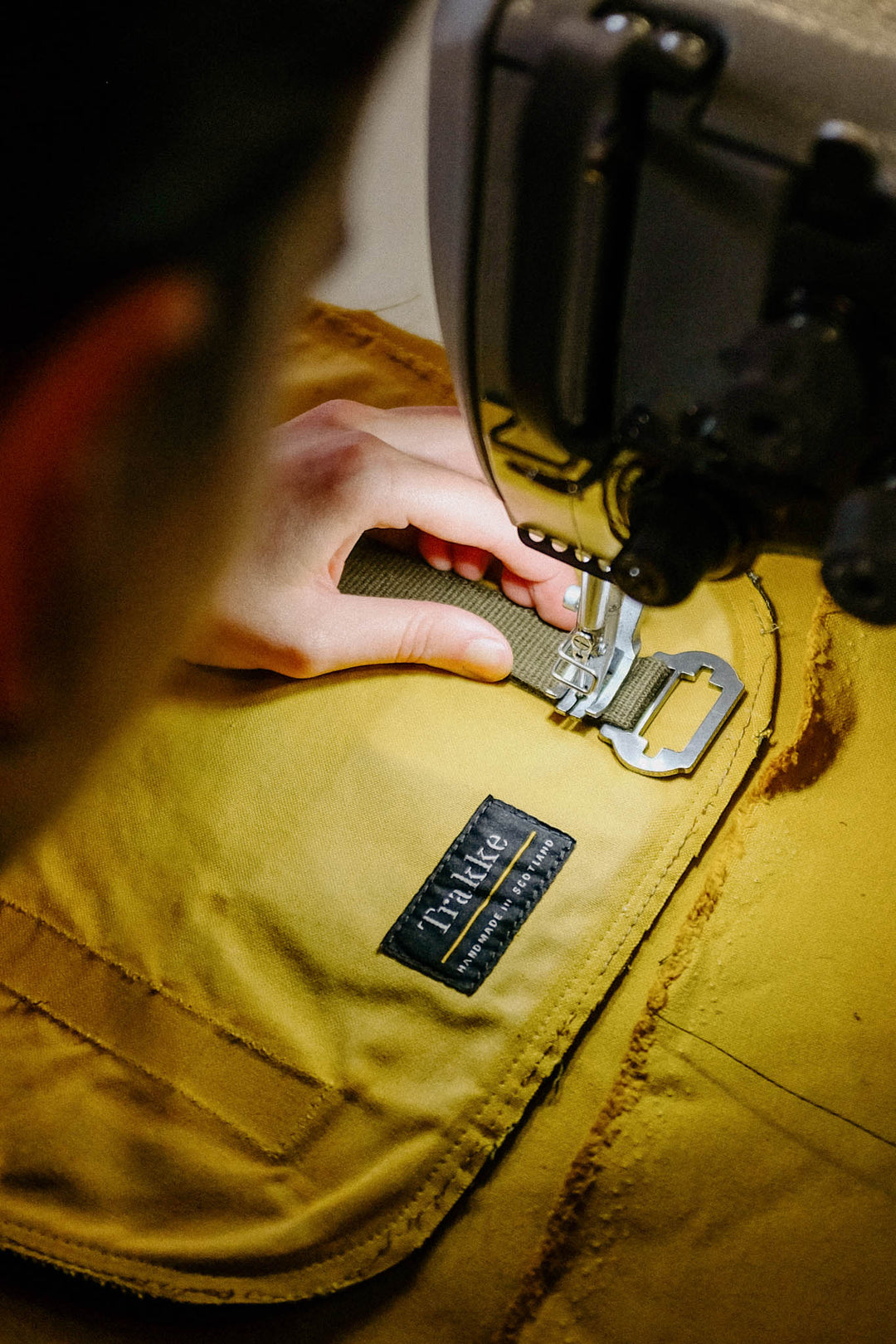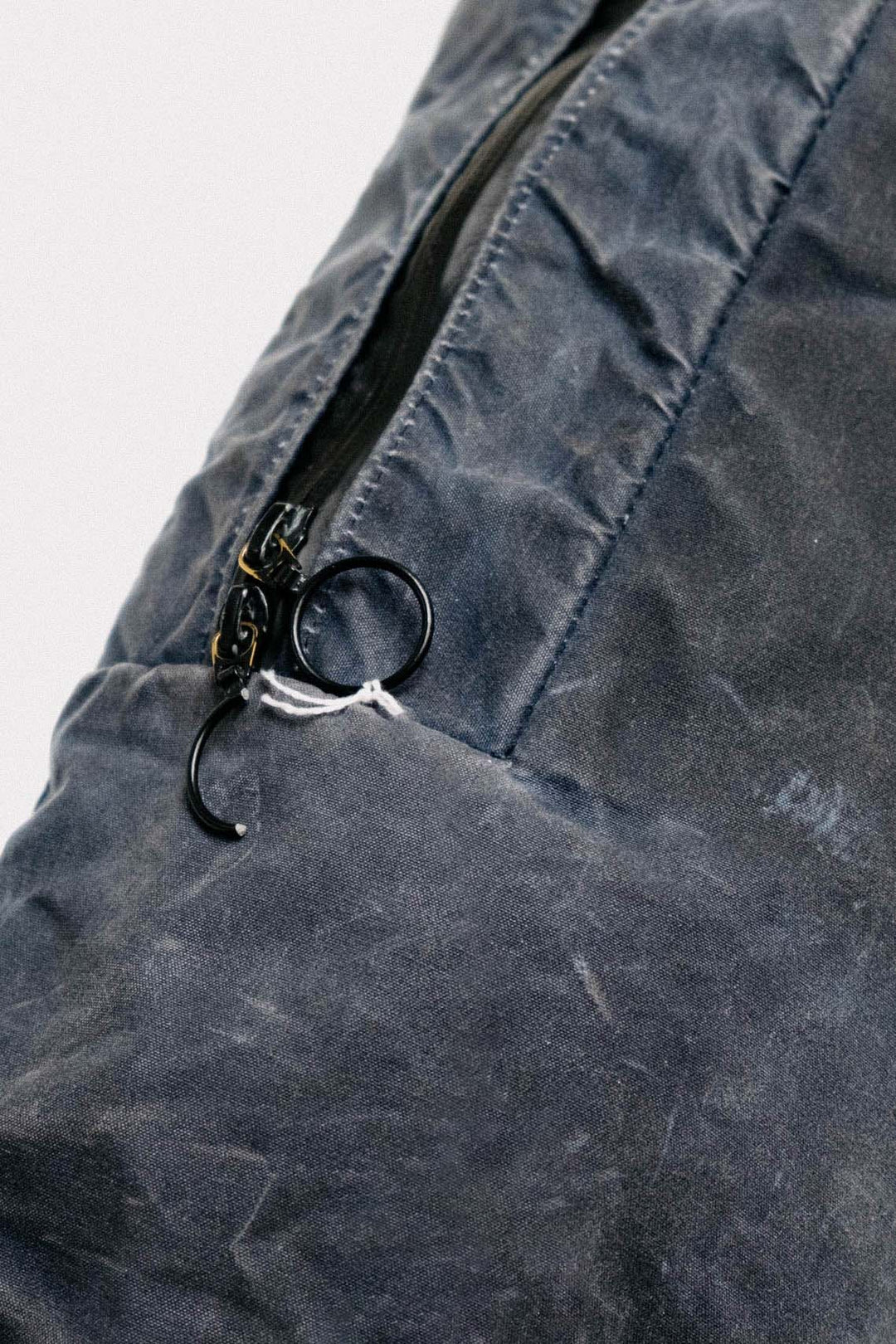 WHAT YOU NEED TO KNOW
THE LOWDOWN
• We will accept most Trakke bags, but we cannot accept bags that are mouldy or unclean.
• Accessories & Sample Sale products are not accepted.
• Your discount code will be provided once we have received and assessed the bag. It will be valid for 30 days.
• 30% off your next order is an introductory offer. The discounted rate will vary.
• You will not be able to use the discount code against sale or buyback products.
• International customers will have to cover the cost of postage. Free shipping will be provided for U.K. customers.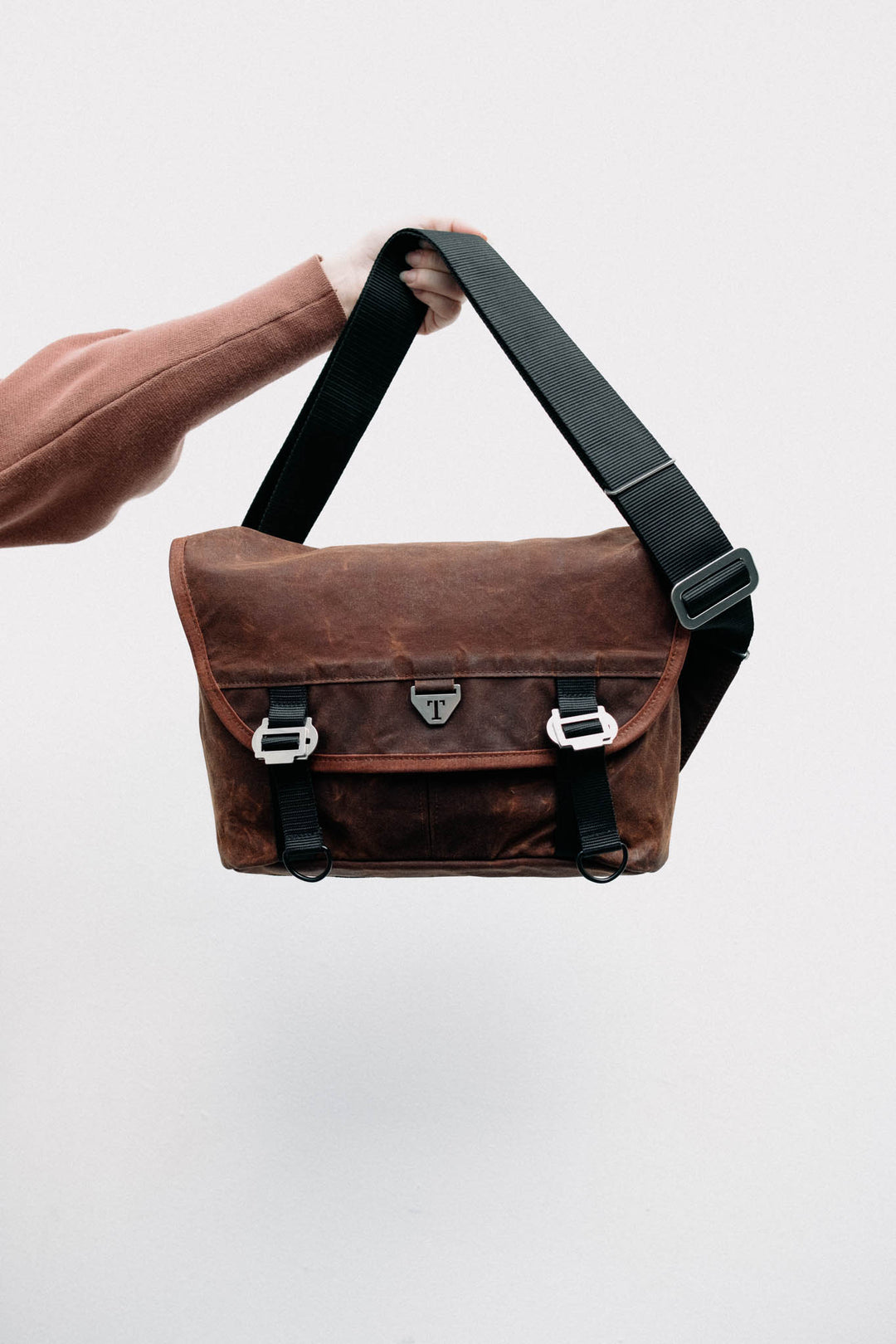 RENEWED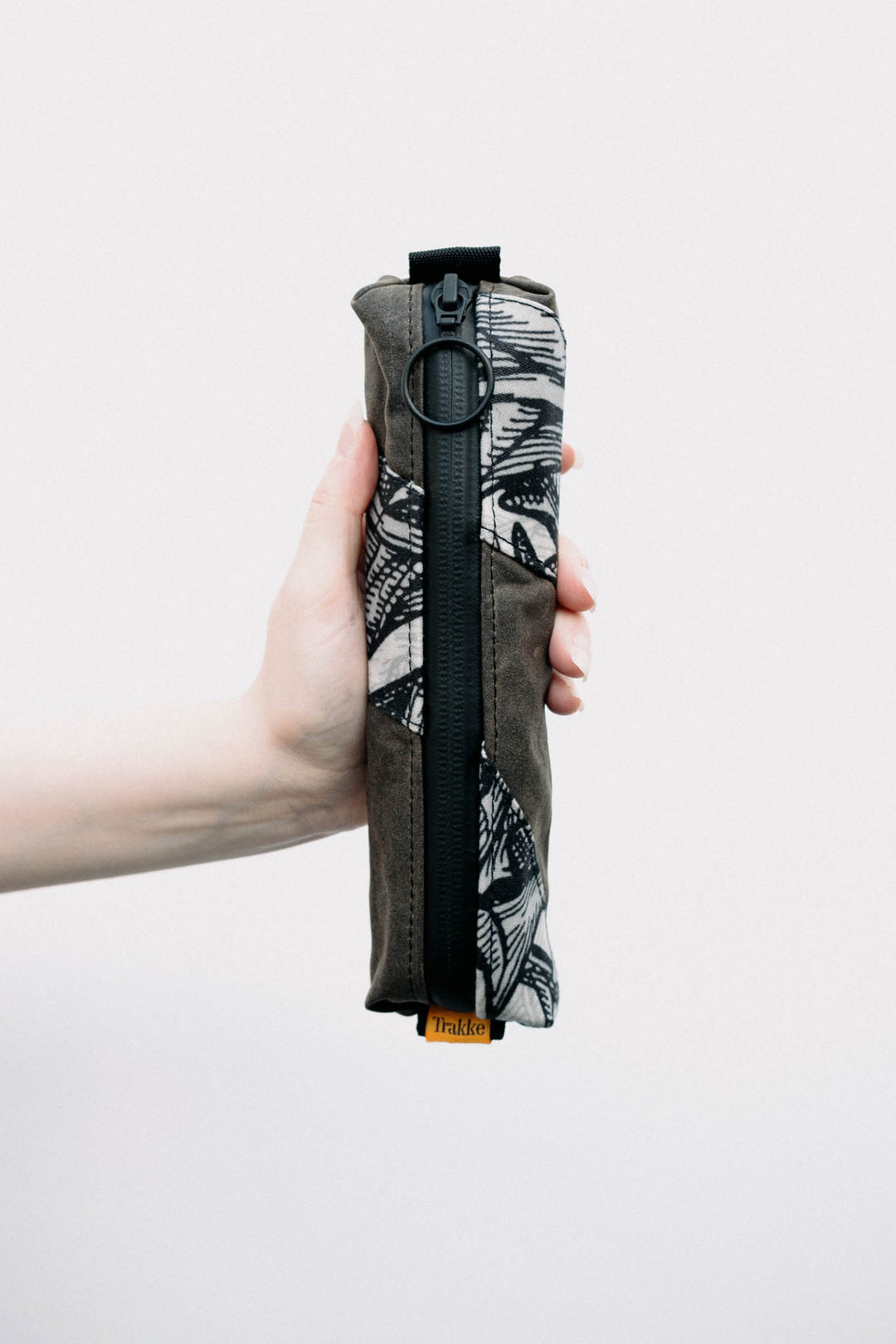 RECYCLED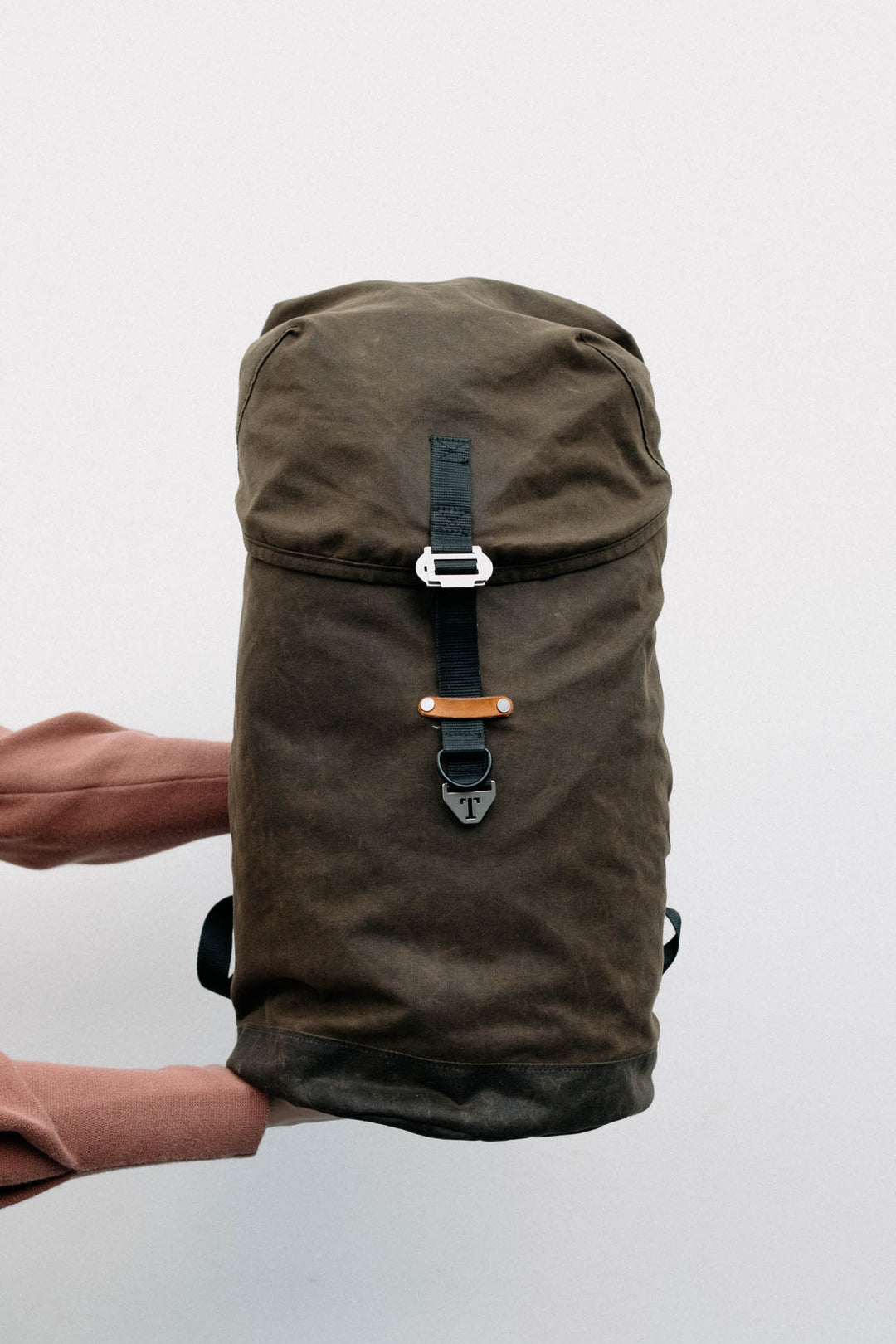 RESTORED