REMADE BY TRAKKE
DROP 2 | SOLD OUT IN 20 MINUTES
REMADE BY TRAKKE DROP 2 SOLD OUT IN 20 MINUTES
WHAT IS REMADE BY TRAKKE?
OLD BAGS, NEW ADVENTURES
We want our bags to live forever. We already offer a repairs scheme, but now we're taking it one step further.
Our buyback scheme allows you to return any Trakke bag that isn't getting the love it deserves, and we'll restore it and send it out on a new journey.
You will receive 30% off your next order.
By restoring unwanted bags, we ensure that less waste goes to landfill, and that every bag we make is used for as long as possible - ensuring that the energy we used to make it was worthwhile.
ARKAIG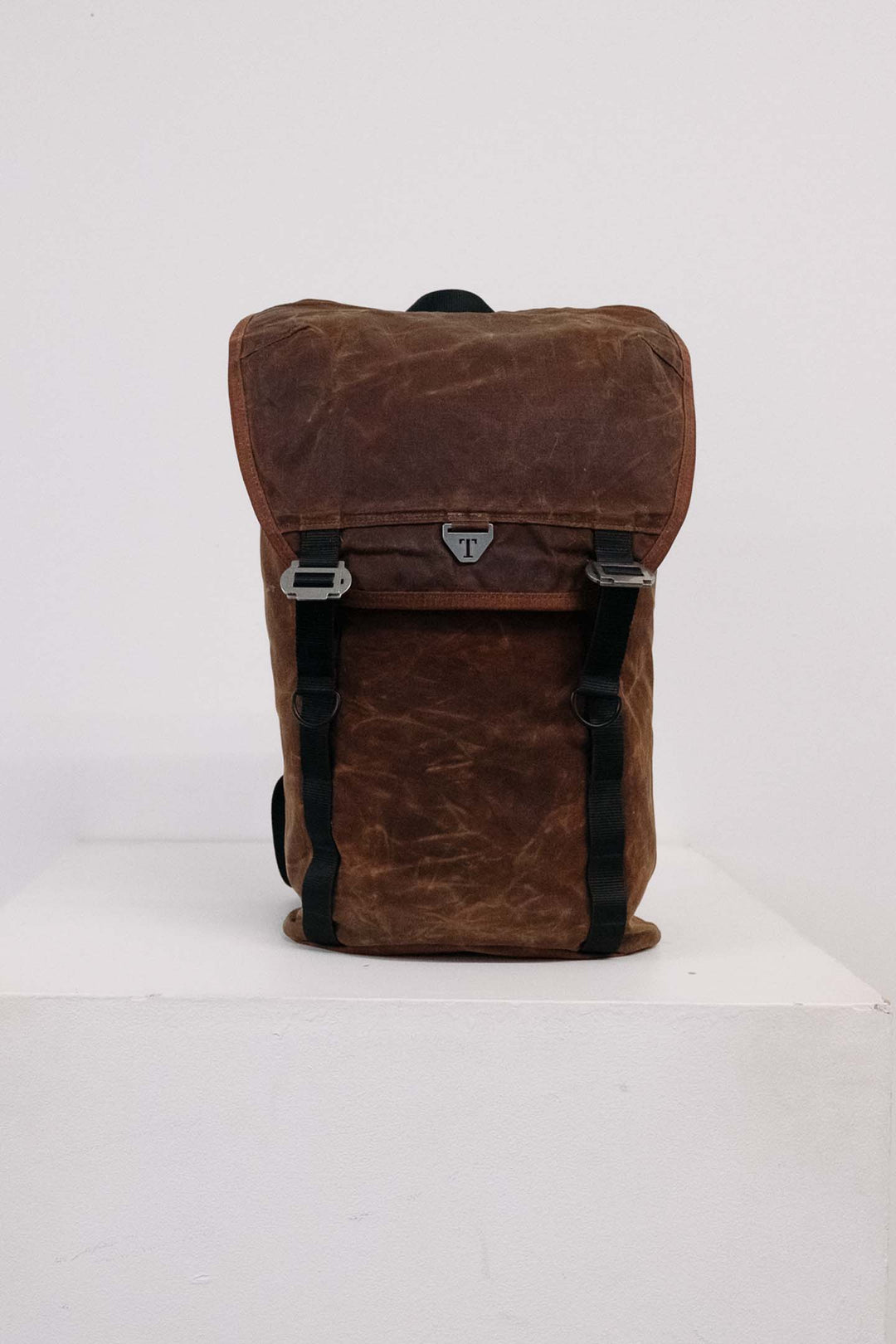 ASSYNT 17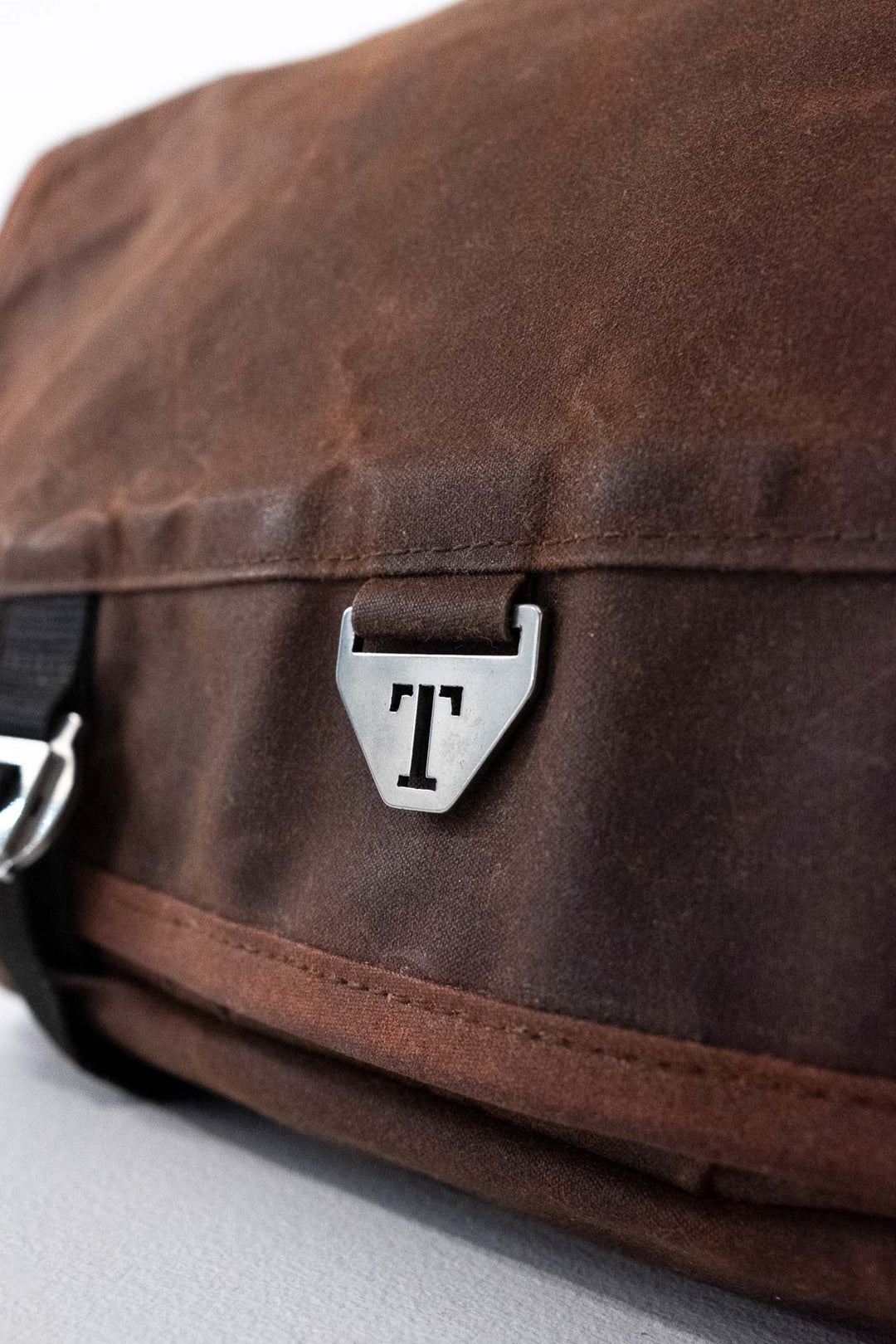 BAIRN
BAIRN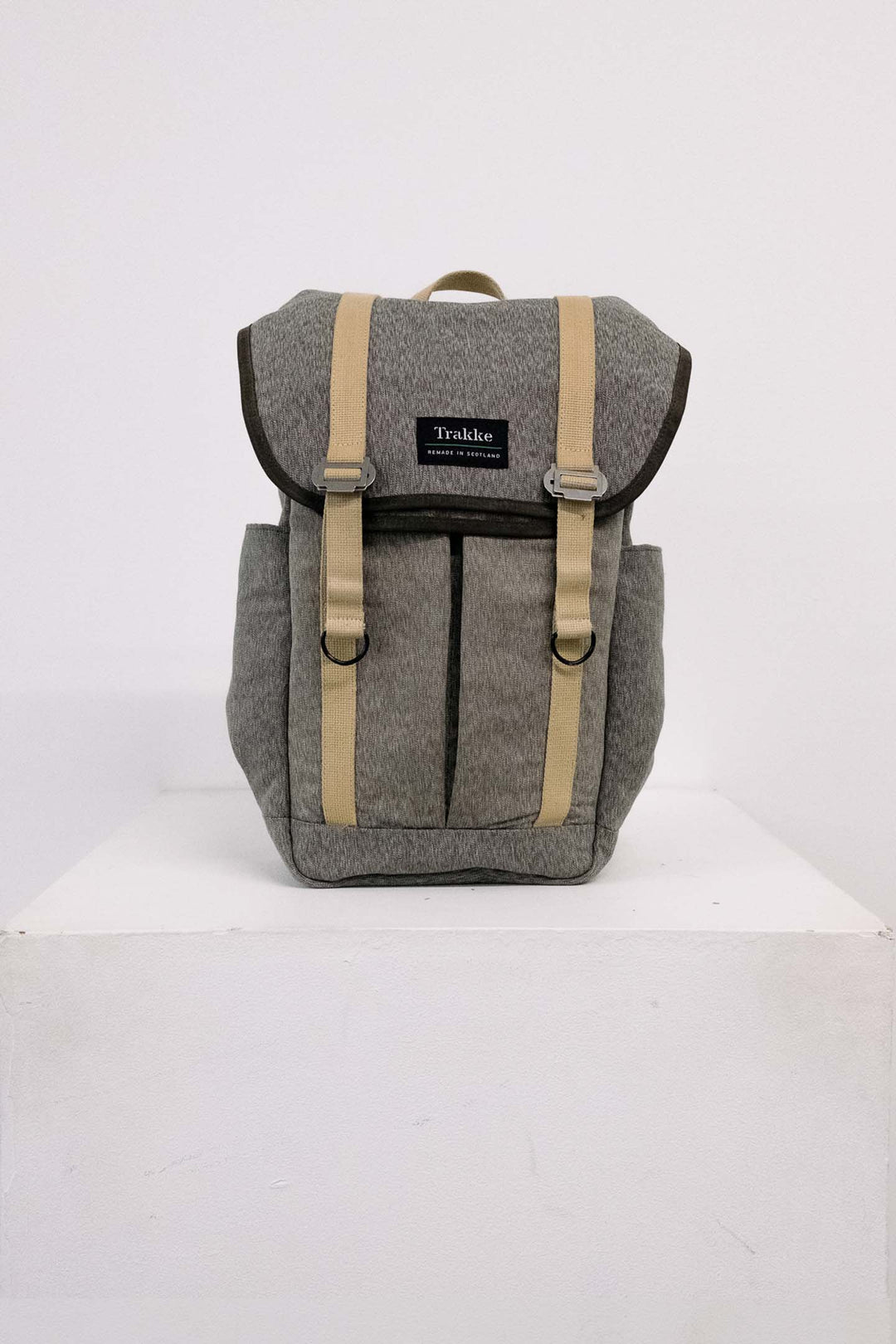 BANNOCH SP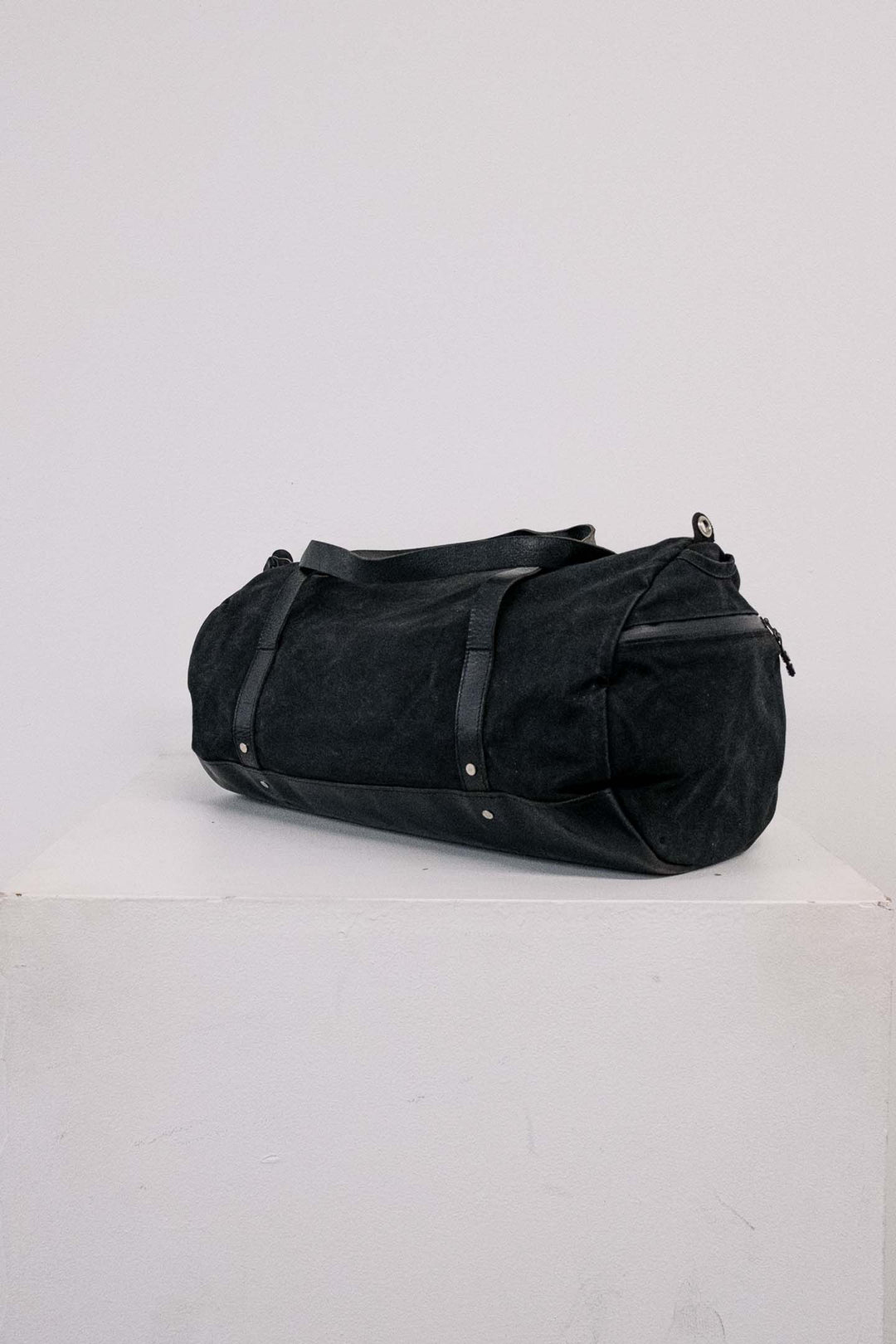 DROMA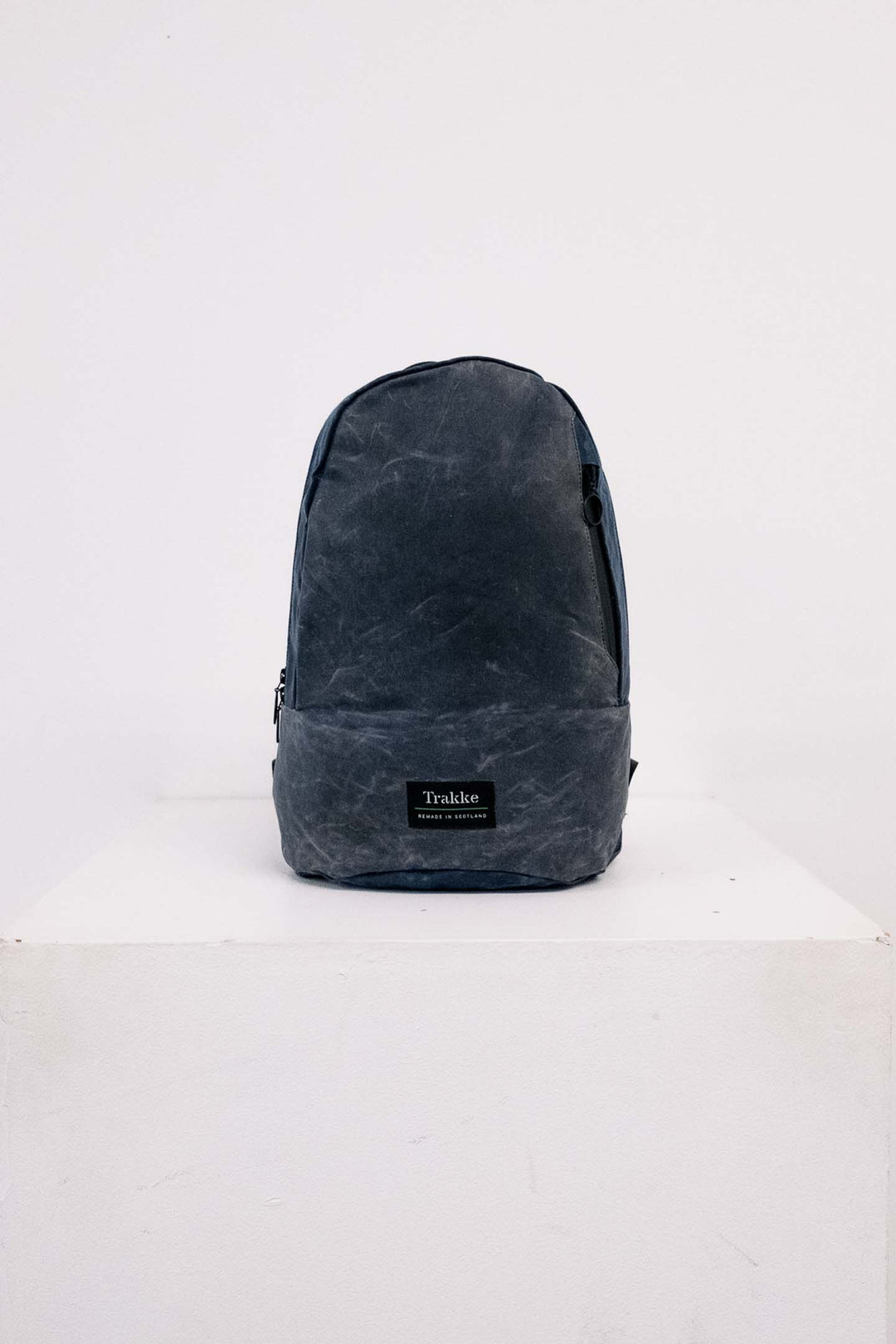 FINGAL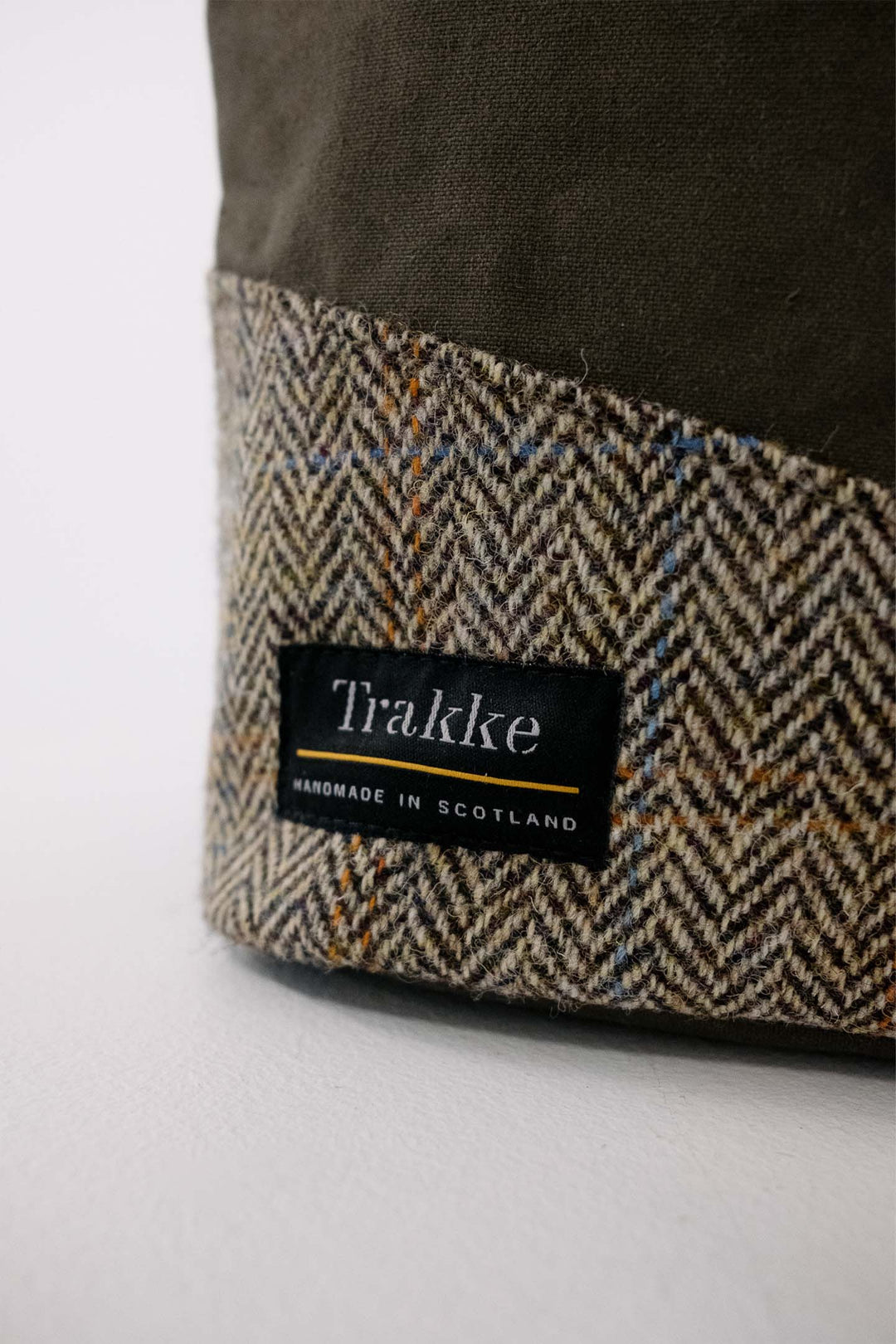 KELSO
WEE LUG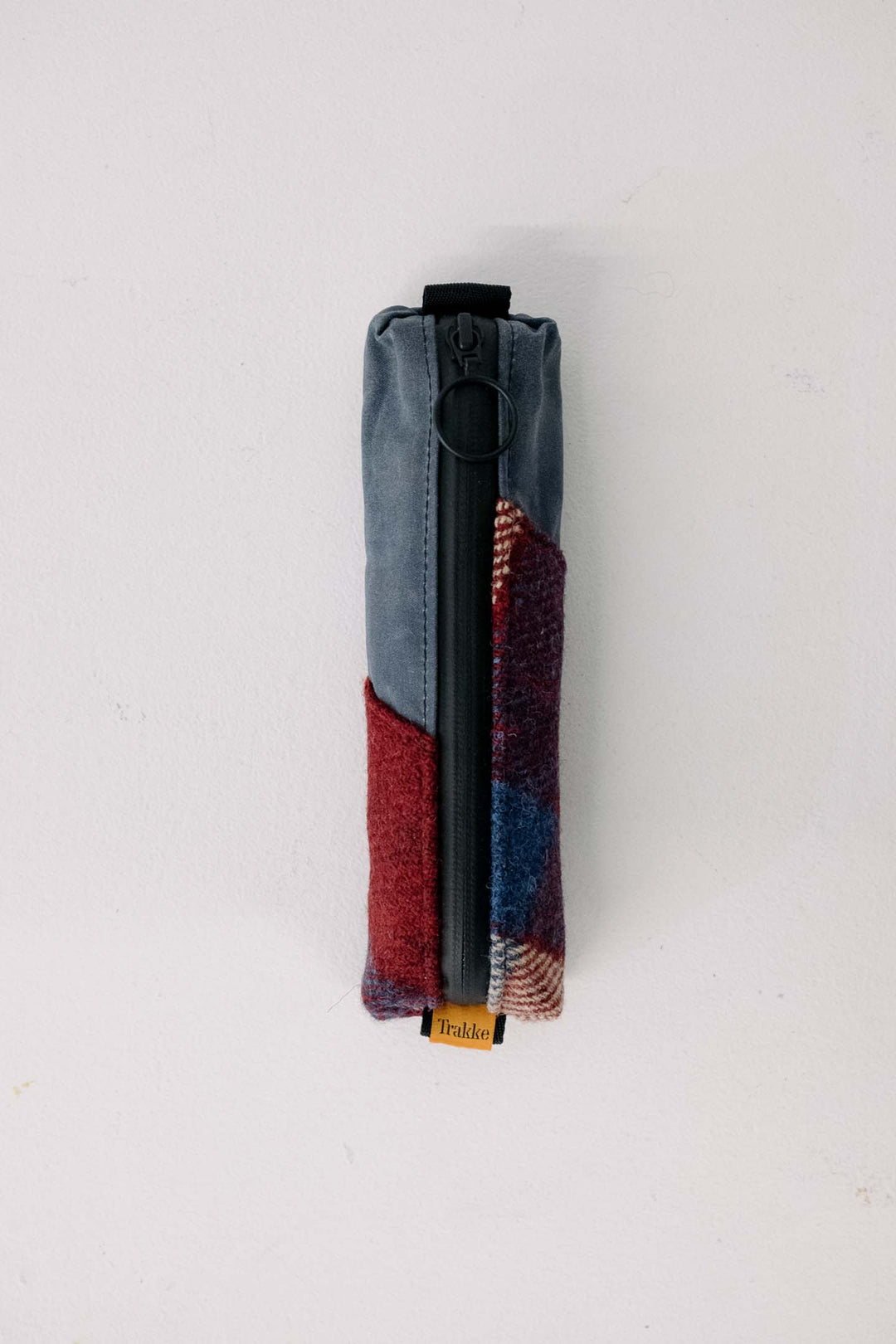 BESPOKE PENCIL CASE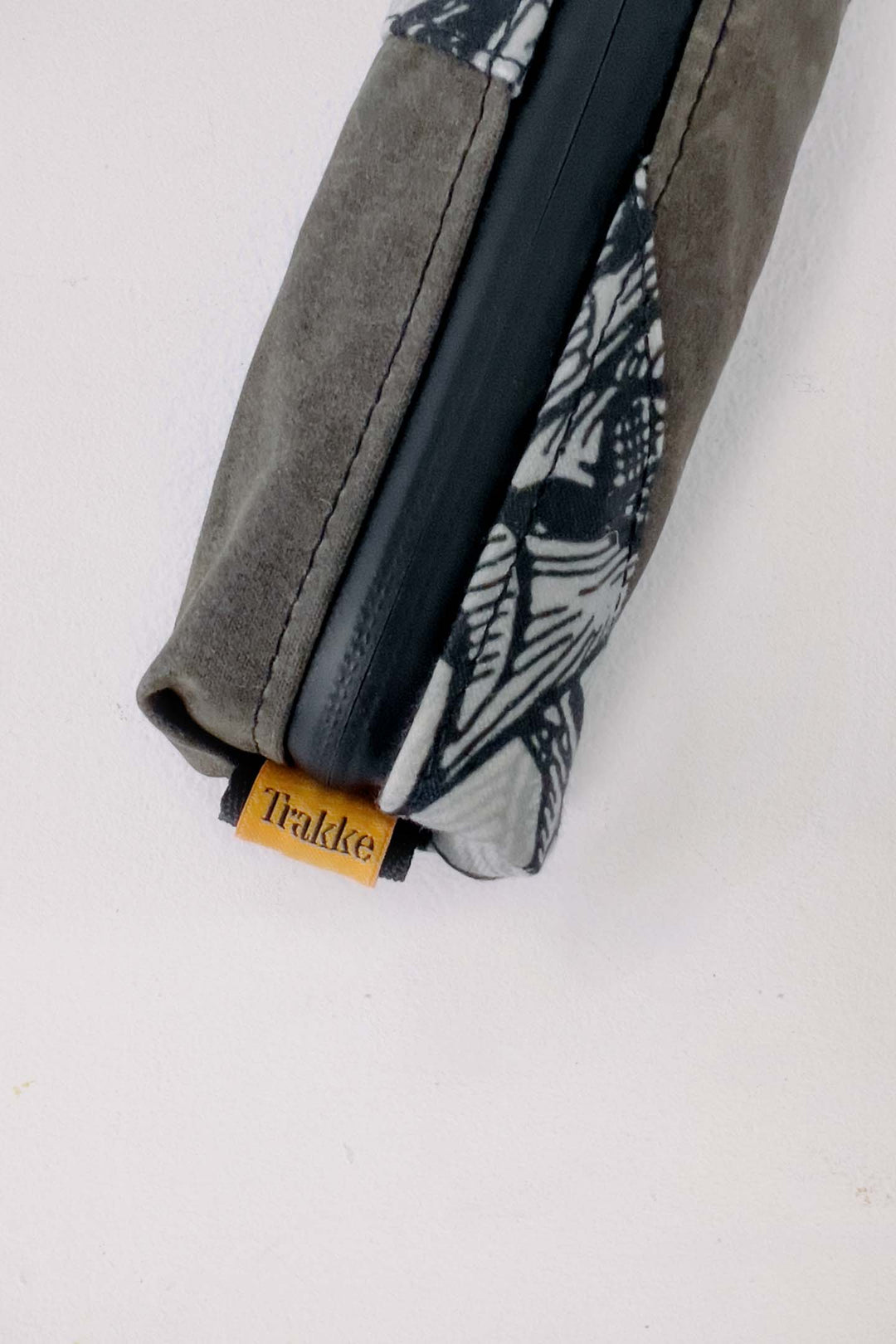 BESPOKE PENCIL CASE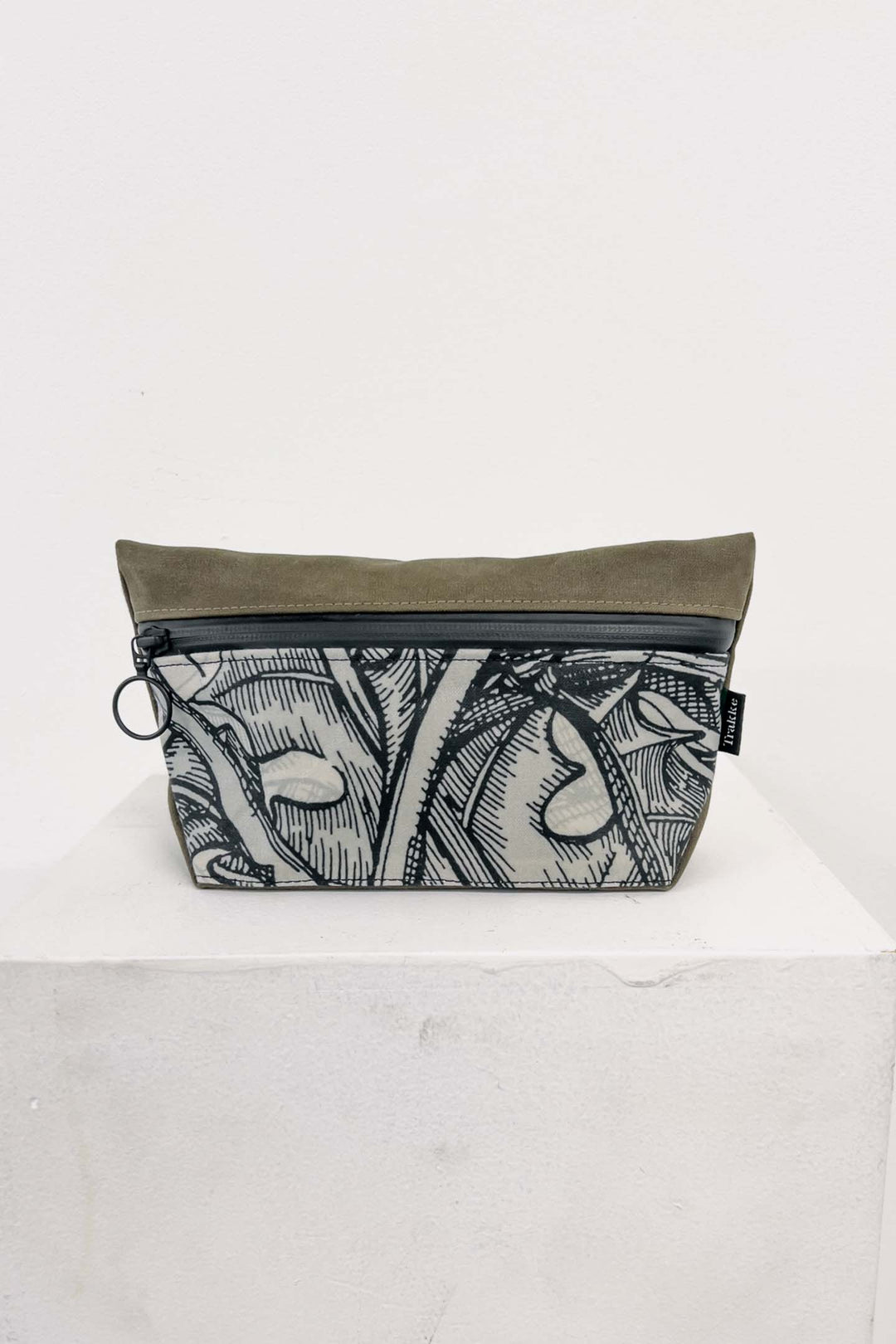 BESPOKE POUCH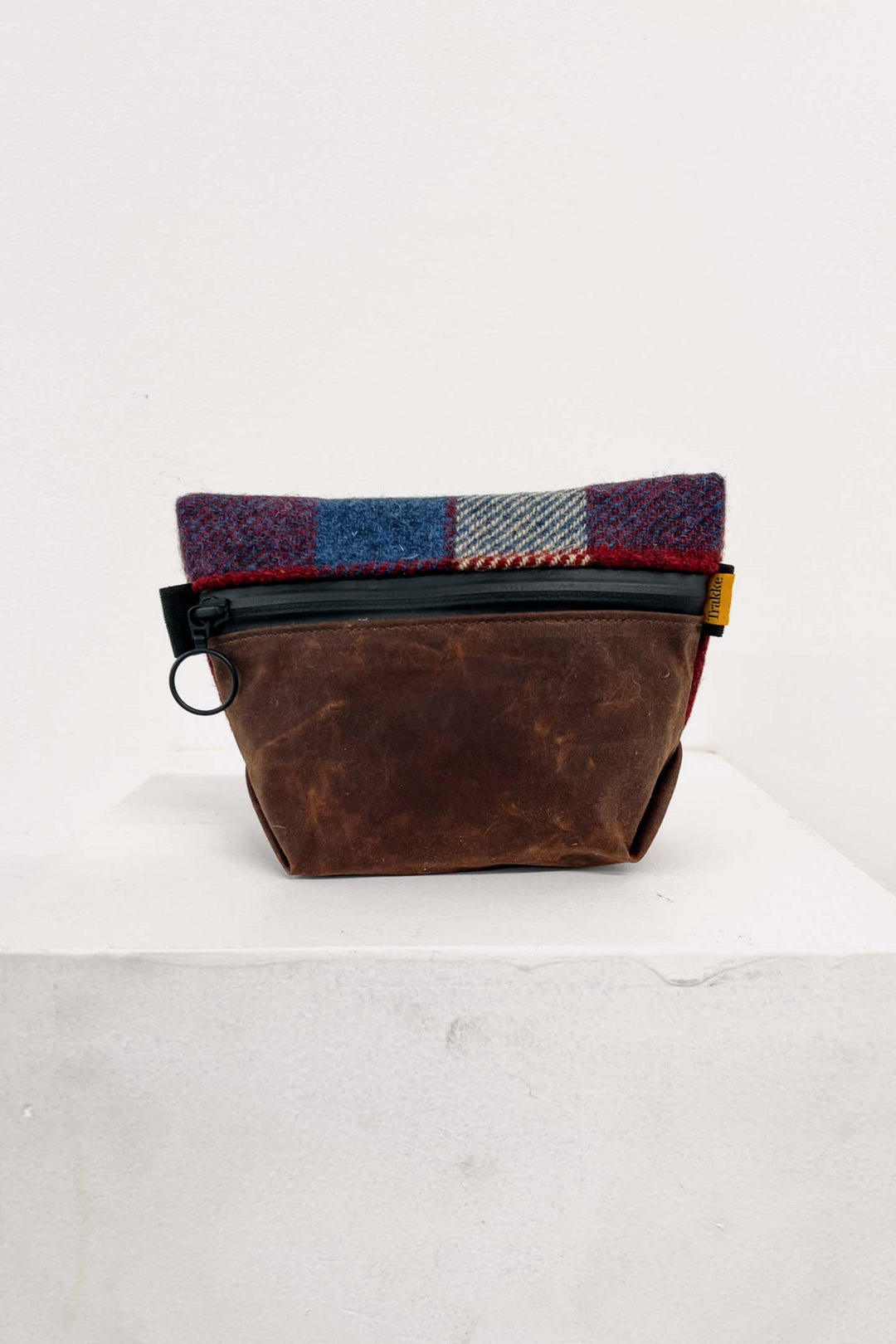 BESPOKE FOULDEN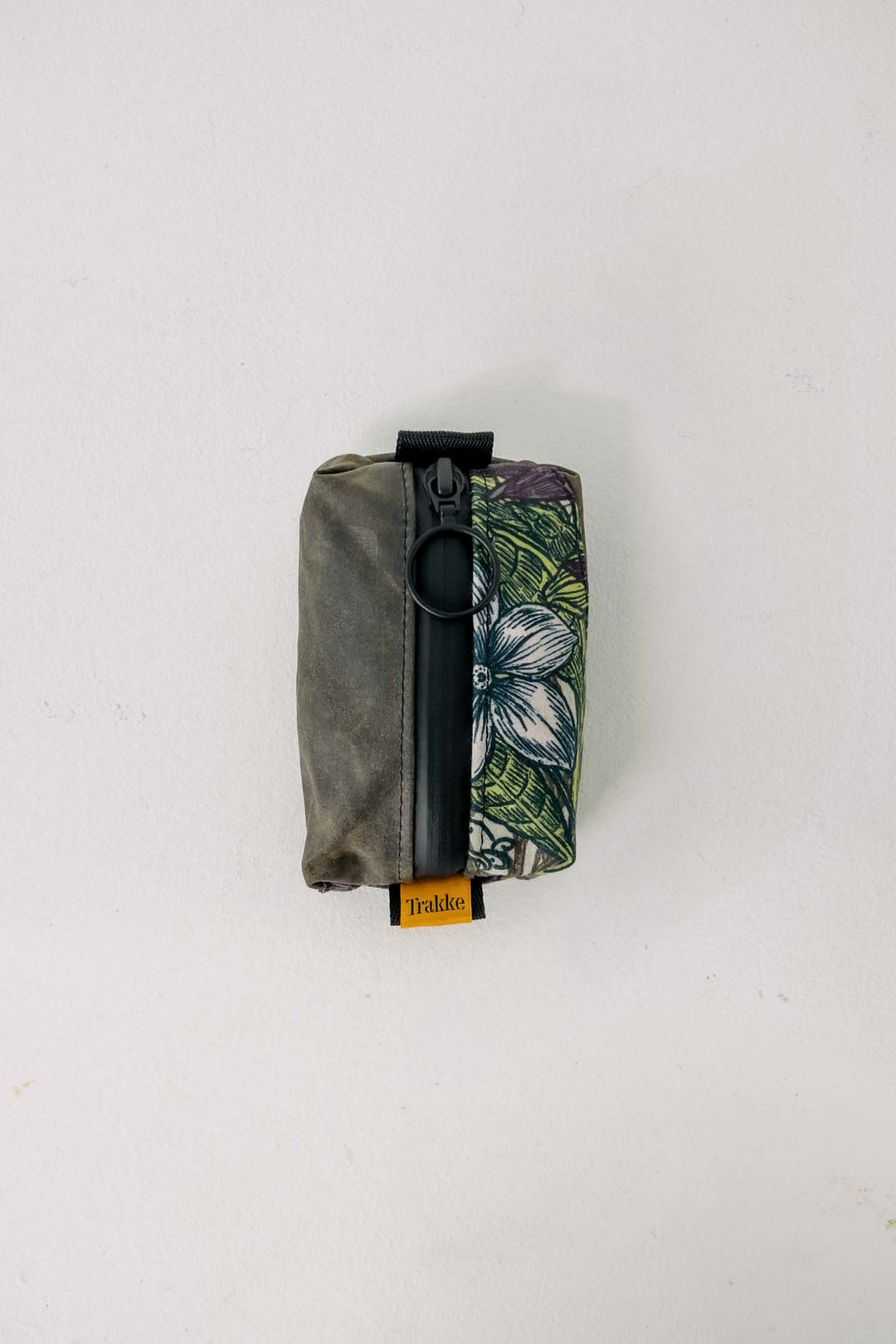 BESPOKE POUCH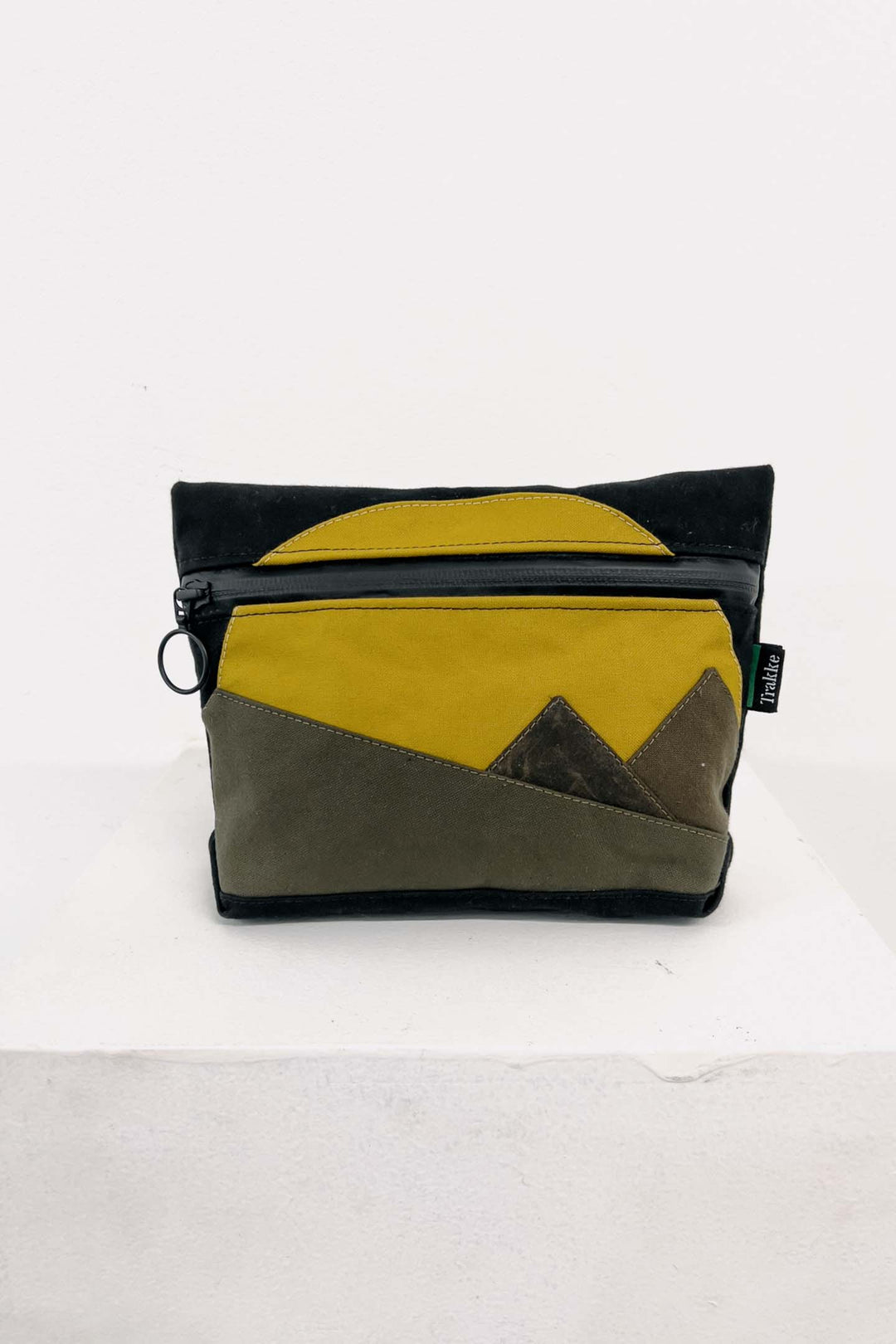 BESPOKE POUCH